About Karen Grossman, Attorney at Law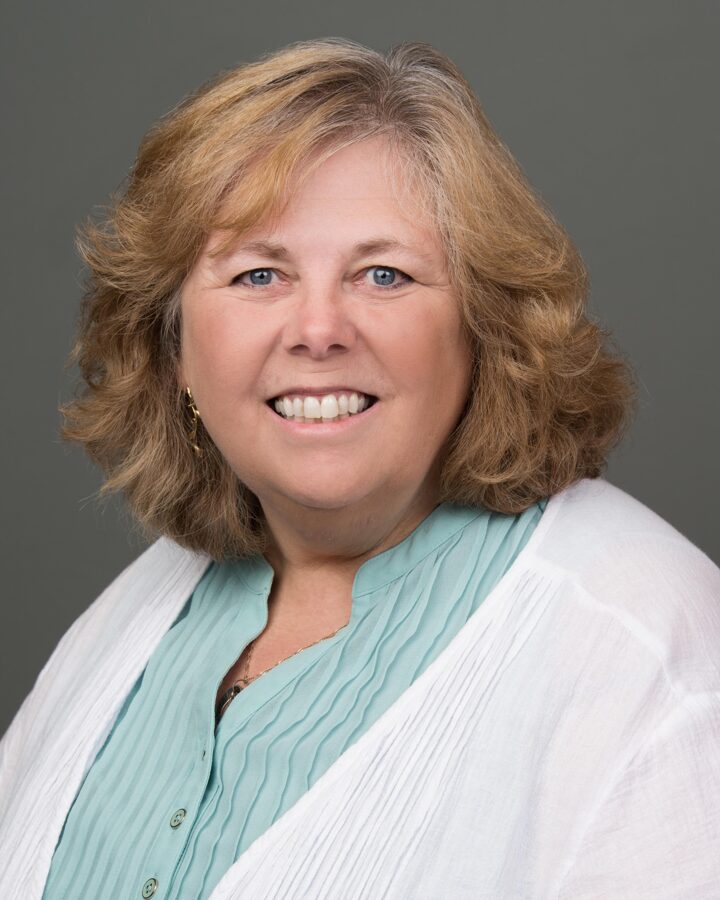 I experienced first-hand the consequences of self-representation and am dedicated to providing quality legal counsel that is affordable. Access to justice is important to us at Uplifting Legal, PLLC.
I listen so I can advise and you can choose. I understand that when someone contacts me, they are likely going through a difficult and often emotional experience. It is my privilege to work together with you to find a resolution. No one knows your facts better than you and I am competent to apply the law to your facts. I will explain your options, including the benefits and risks, to help you make the best choices for your situation. Together, you and Uplifting Legal will work to lift you out of your legal problems.
I received my Juris Doctor, magna cum laude, from Mitchell Hamline College of Law, where I earned the distinguished CALI award in Constitutional Criminal Procedure and became a Minnesota Rule 114 Qualified Neutral and Mediator. I graduated from Crown College, summa cum laude, with dual bachelor's degrees in Education and Bible. I have a passion for learning and decades of experience helping others.
I love to explore the world! Whether it be the uplifting Albuquerque Balloon Fest (see home photo), half a million puffins mating in Newfoundland, Hawaii honoring the heroes at the 75th National Pearl Harbor Remembrance Day Commemoration, a six-week self-guided exploration in Europe, watching the total solar eclipse, or the giant rubber ducky and tall ships in Duluth, exploring the world is the best education! I also enjoy playing competitive board games with my husband of 35 years and two adult kids. During Covid we have weekly Zoom meetings and play games online and watch movies "together." Even my 93-year-old mom figured out technology so she can join us.
I hope you are safe and have an Uplifting Day!


Don't take my word for it.
See what past clients have said about Uplifting Legal.
"The stress of all of this is overwhelming. You have been the calming guiding light. Thank you." ~ D.W.

"I had the best night's sleep last night that I have had since this happened." ~ Client day after our first meeting

"Ms. Grossman is a very talented attorney with a bright and caring personality. She listened ...read more

"Karen represented me in a contentious real estate transaction. In her I found an extremely competent advocate. She's kind and likable. I highly recommend her!" ~J. S.