Estate Planning
Through my firm, Uplifting Legal, PLLC, I provide legal services in Real Estate, Litigation, and Estate Planning. I listen so I can give you the legal information you need to make confident choices that are right for you.
Estate Planning -- Wills, Trusts, Power of Attorney, Health Care Directive
Now is the time to plan so you and your family can avoid problems later. Did you know that even if you have a will, your family may be forced to probate your estate through court? Probate is complicated and costly in both time and money. I'd love to show you how you can make sure what you own now goes to who you want it to and not be decided by a judge or used to pay court costs. The POA and HCD make sure your financial and health decisions are followed if you are unable to make decisions for yourself (travelling, incapacitated). Estate planning is easy, painless and surprisingly fun. It might even help you sleep better!

Knowing you are prepared is empowering!
karen@upliftinglegal.com or by phone at (612) 564-2778.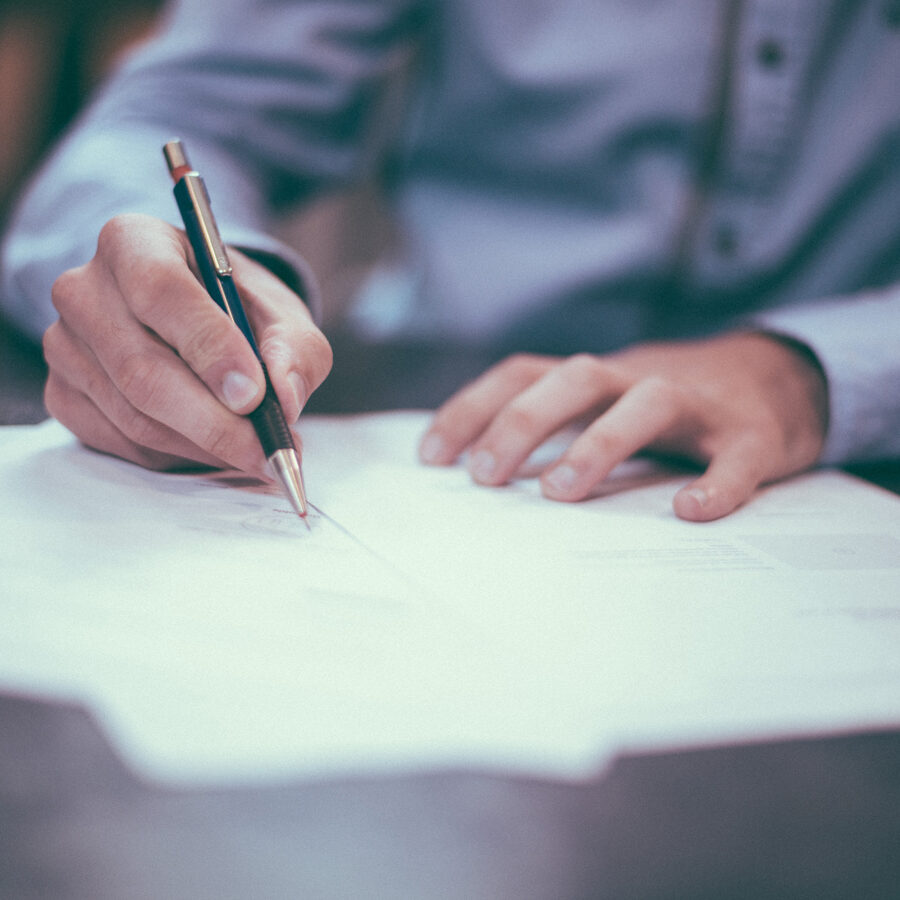 Don't take my word for it.
See what past clients have said about Uplifting Legal.
"The stress of all of this is overwhelming. You have been the calming guiding light. Thank you." ~ D.W.

"I had the best night's sleep last night that I have had since this happened." ~ Client day after our first meeting

"Ms. Grossman is a very talented attorney with a bright and caring personality. She listened ...read more

"Karen represented me in a contentious real estate transaction. In her I found an extremely competent advocate. She's kind and likable. I highly recommend her!" ~J. S.