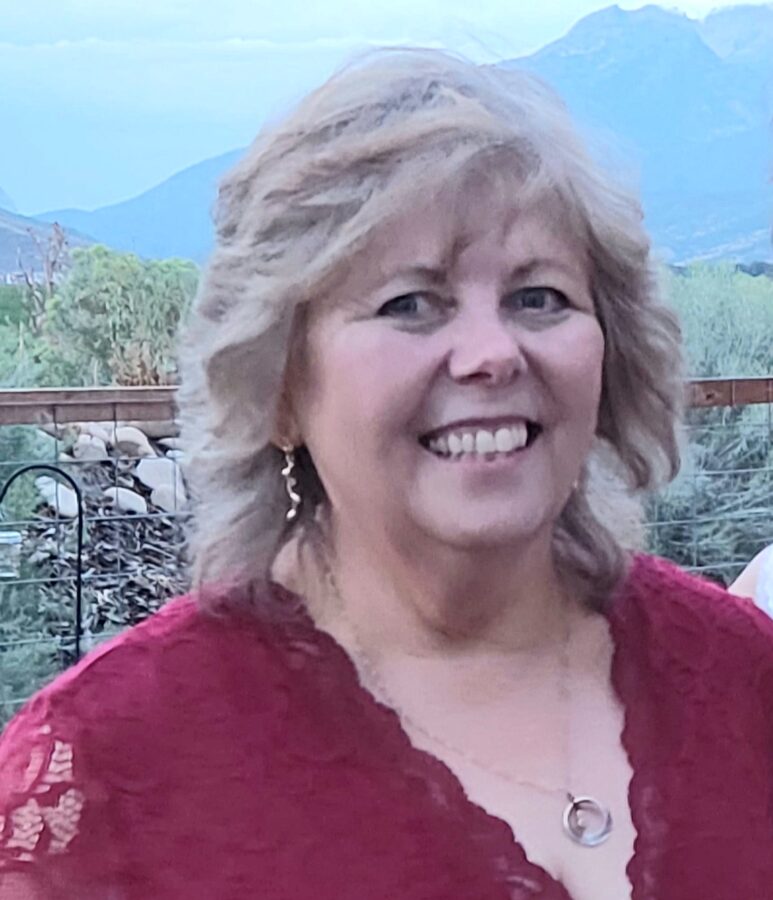 We care about our clients and it shows.
See what past clients have said about Uplifting Legal.
"The stress of all of this is overwhelming. You have been the calming guiding light. Thank you." ~ D.W.

"I had the best night's sleep last night that I have had since this happened." ~ Client day after our first meeting

"Ms. Grossman is a very talented attorney with a bright and caring personality. She listened ...read more

"Karen represented me in a contentious real estate transaction. In her I found an extremely competent advocate. She's kind and likable. I highly recommend her!" ~J. S.