Joint Tentent with a Jerk?
OK, you were best friends when you decided that it was a great idea to own the home as joint tenants. But what do you do if you no longer want your ex-friend/spouse to get the home if you die? What do you do if you no longer want to live in the home but the ex-friend/spouse wont move? In Minnesota, you have a 'right to partition' the house by sale. You have a right to ask the court to order the home sold and the proceeds split. Sounds easy, but a partition action is a complicated, lengthy process that can take over a year.
Although I have experience, and can help you with the summons, complaint, lis pendens, and all the motions, responses, and memorandums necessary for a partition, our first option will always be to try to settle out of court. When you settle, you keep more of the equity in your home and you, instead of a judge, decides the outcome.
Contact me if you would like to discuss how to get out of a joint tenancy. 612-564-2778 karen@upliftinglegal.com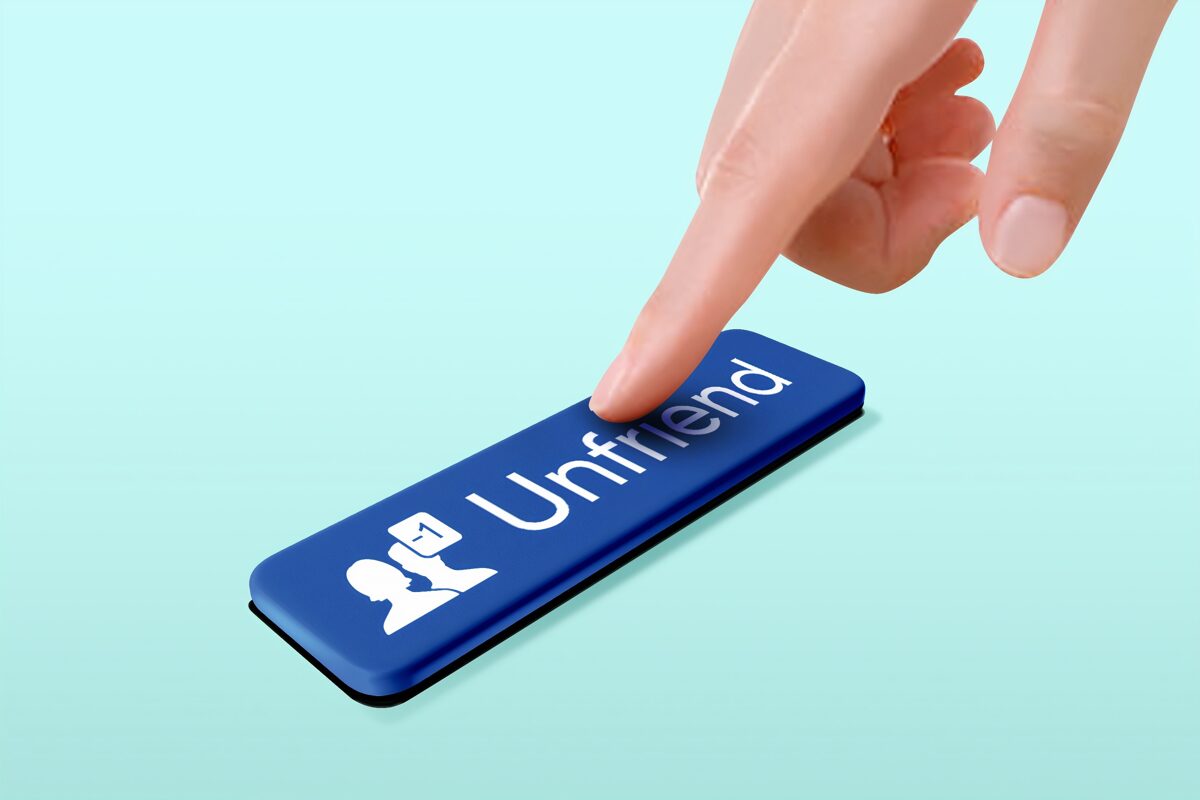 No comments
Leave a reply