Covid 19
Uplifting Legal, PLLC, is open for business as usual.
We still "meet" on the phone or zoom. 612-564-2778
We are still nearly paperless.
I make it easy for you to fill or sign forms on your phone or computer.
If you don't have a scanner, you can get a free app for your phone, like Fast Scanner, that turns your photo of a document into a PDF that you can email me. Or you can mail papers via postal mail.
However, you may need to go to your bank with a couple of witnesses to have your estate planning documents notarized as I am not meeting people in person yet.
Stay safe!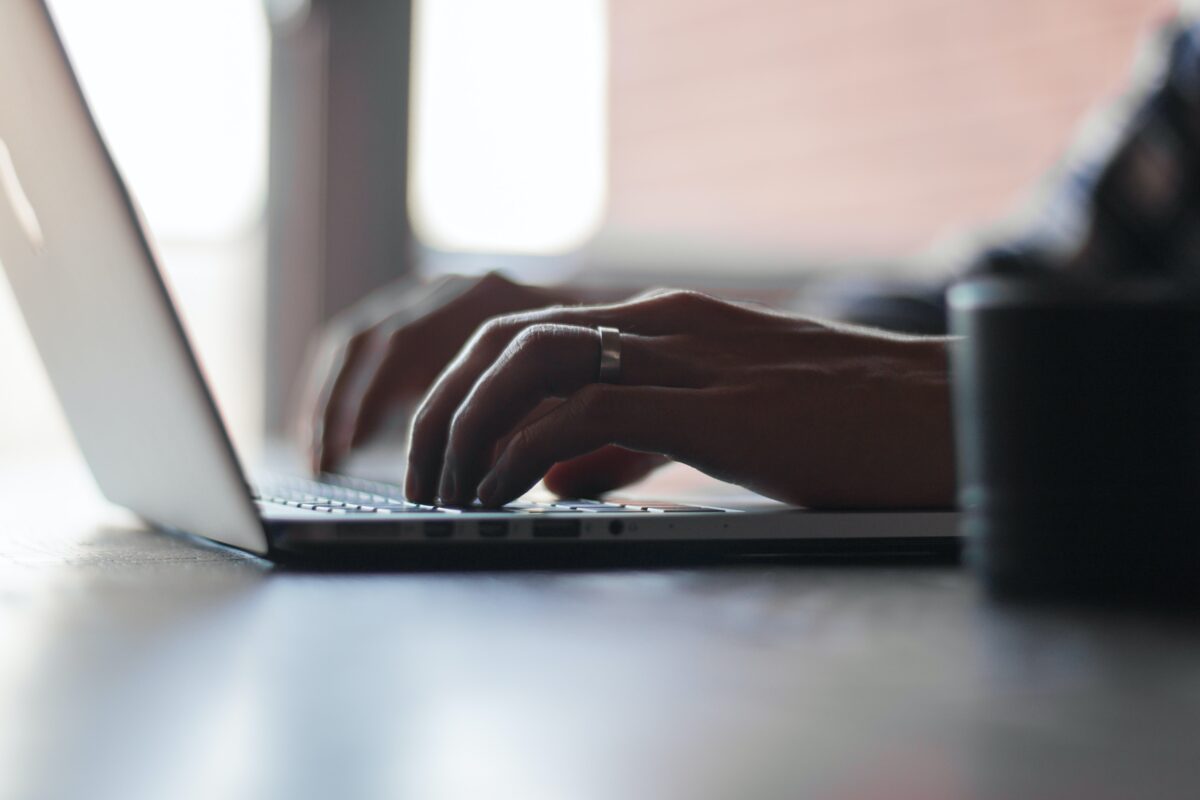 No comments
Leave a reply